Get 50% off our most popuar collection
EXCLUSIVE. LUXURIOUS. TIMELESS.
Exclusive custom designed, limited edition, handmade blazers and jackets. Each piece is crafted with intricate details and is unique in its design. There is a limited amount of each style produced worldwide. When you are draped in Amará L'mour threads, you are wearing one of a kind, limited edition, statement pieces.
ONLY A FEW LEFT!
FALL WINTER 2023/2024
Create unforgettable memories this season in a unforgettable Amará L'mour jacket.
Shop Collection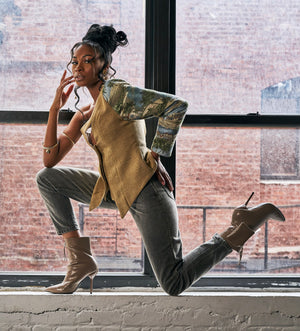 ONLY A FEW LEFT!
Never Seen blazer designs
It's time to step outside of the box. Ditch the trends and set the standard with a statement piece.
Shop Collection